Bridging traditional and modern finance
SIDE Securities Industry Data Exchange (SIDE™) is a market infrastructure platform developed by a team of securities industry experts. Hundreds of regulated investment firms are connected "in production", including investment managers and their broker dealers and Fund Accountant/Custodians. SIDE provides industry counterparties the "safe and secure bridge" to obtain the benefits of modern technology use, directly and by seamless integration with their existing platforms.
Get on SIDE now
Contact
Learn how our integrated service capabilities can keep you on the right SIDE of business
Client user help page
Unprecedented information security
SIDE provides a platform for industry counterparties to self-govern and control all user access rights. All information posted on SIDE by counterparties is digitally signed and encrypted automatically. SIDE is trusted by the industry because it does not have a role as a counterparty to any information, or as a central administrator for assigning any access rights.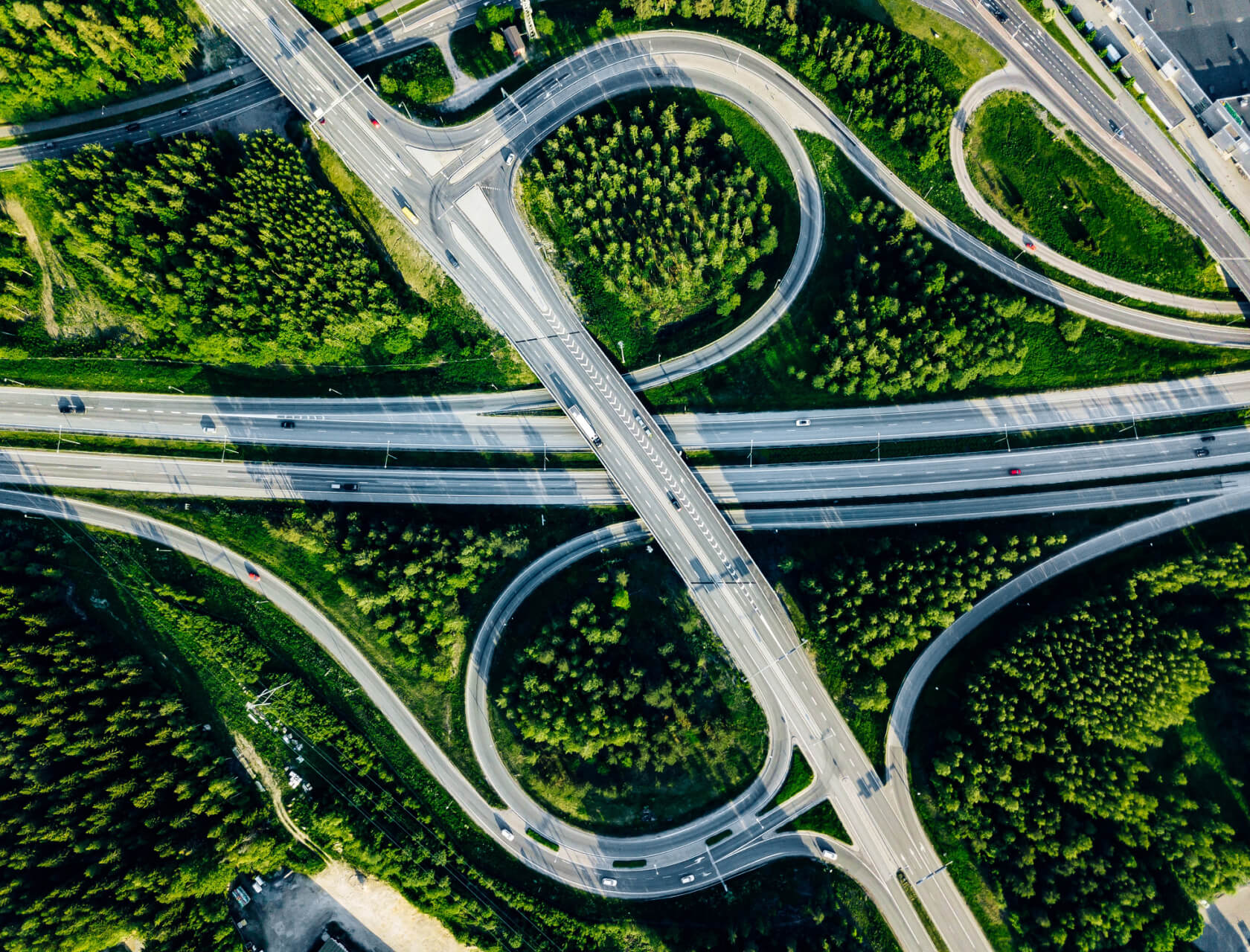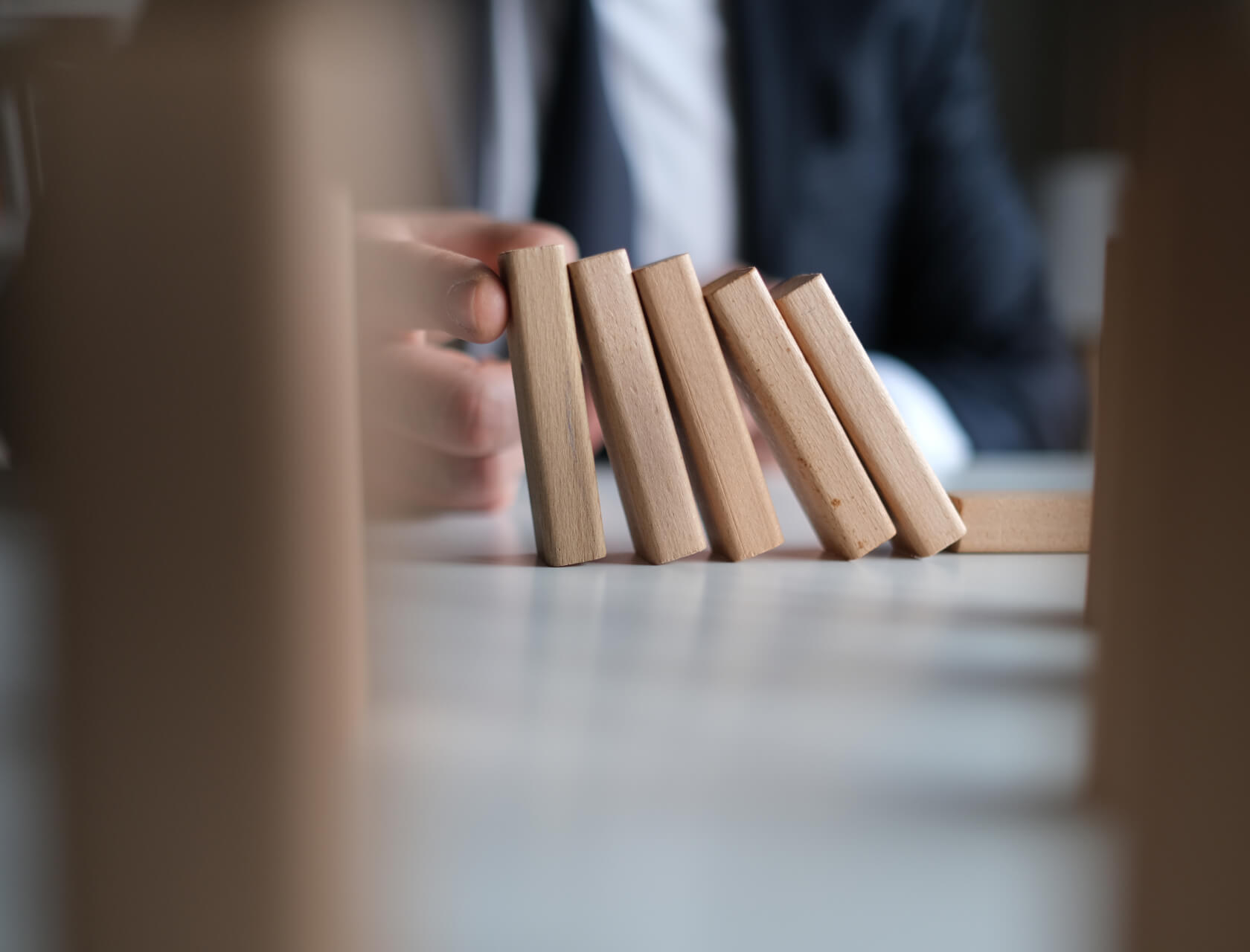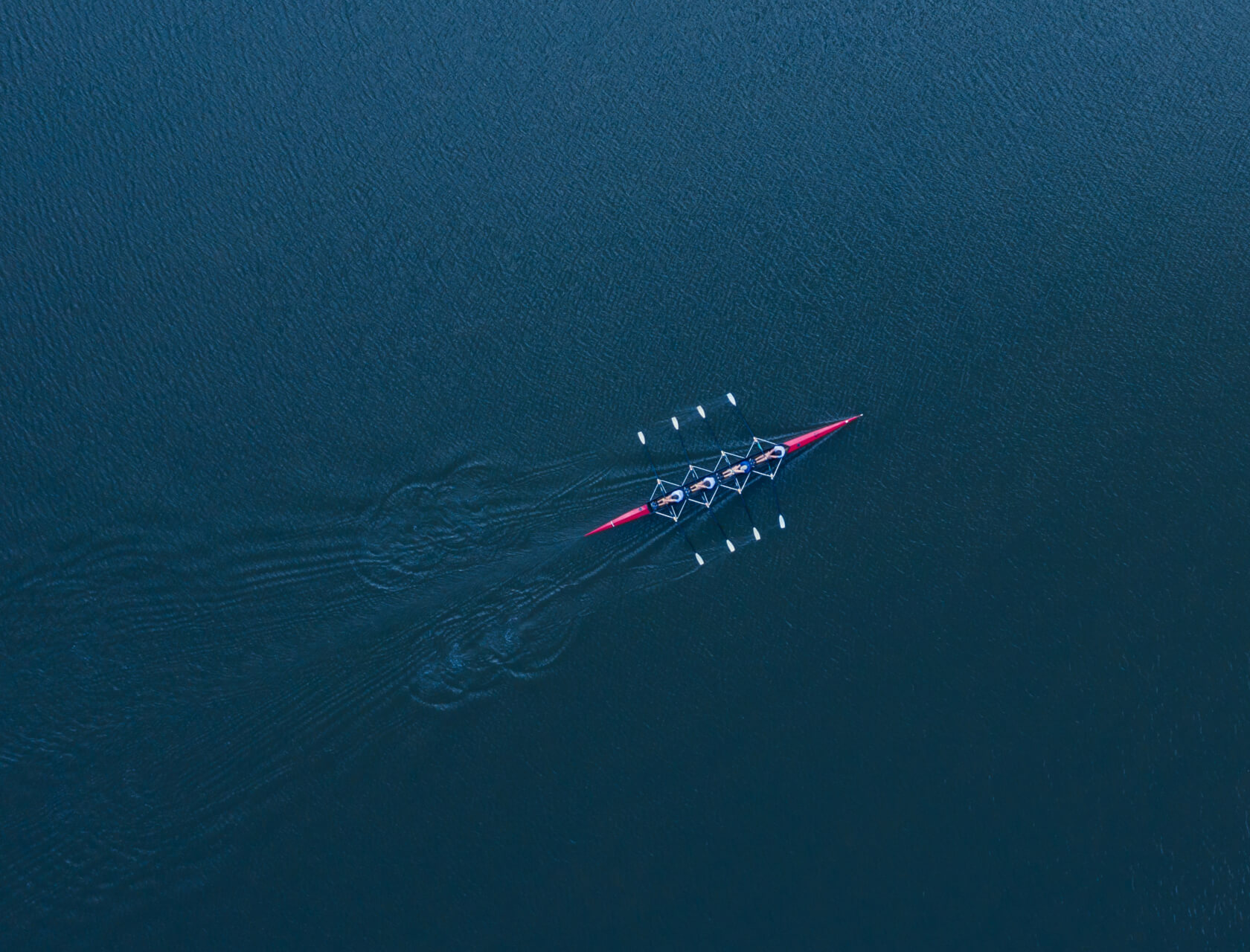 Why SIDE?
Complex flow remediation

Traditional flows for post-trade transaction reporting represent numerous steps required in the initiation, confirmation, allocation, settlement, and reconciliation between multiple counterparties. As a result, there is a risk to the parties due to a lack of real-time information transparency - "The Information Trust Gap".

Multiple risks mitigated

Each step in the process is an opportunity to mitigate risks that have been addressed historically by inefficient electronic and manual (paper-based) processes, including performing ongoing audits – "needle in haystack."

SIDE Community Platform

SIDE leverages industry expertise with business-first technology innovation to provide a platform that is a highly secure, scalable, and cryptographically auditable. Industry counterparties connect via a trusted and private community network to mitigate and/or eliminate their risks through business process automation and data driven integration.